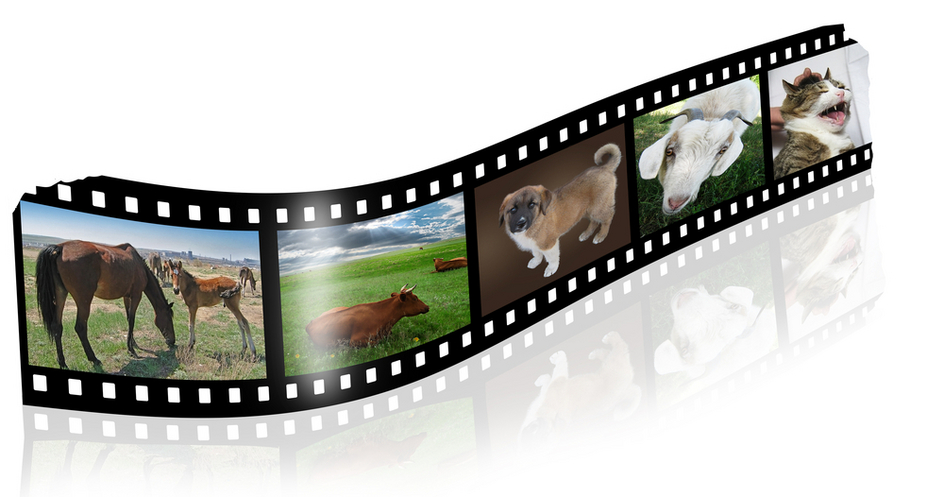 Meet Animal Advocate Television's
Industry Experts!​

​Under Construction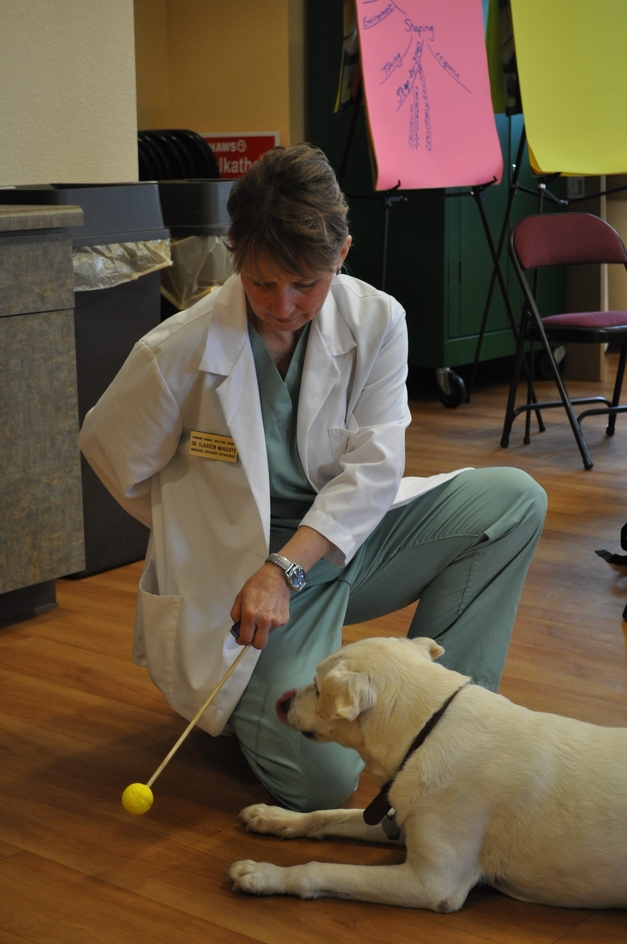 Claudeen E. Mc Auliffe, Ph.D., M.Ed., CAP-2, CDBC, manages the Behavior Department at the Humane Animal Welfare Society of Waukesha County, Inc., and is an adjunct professor in the Biology department at Carroll University in Waukesha, Wisconsin. She is an author, master educator, Guild-certified Tellington TTouch practitioner Level 2, and Certified Dog Behavior Counselor (IAABC).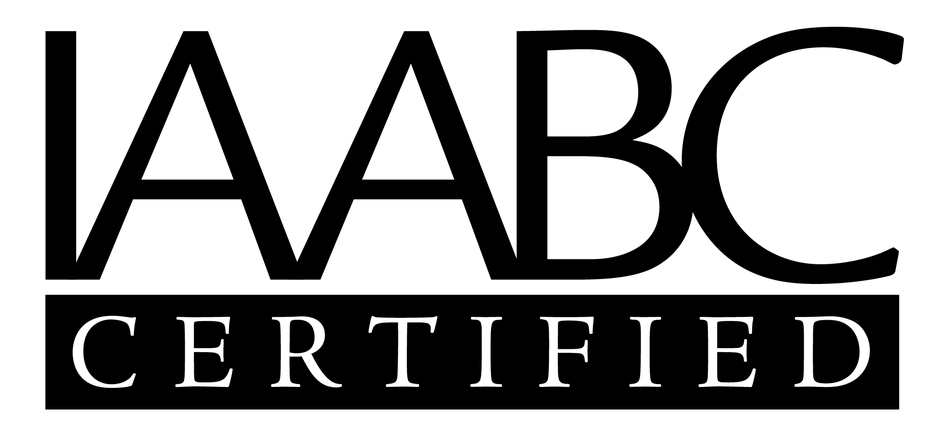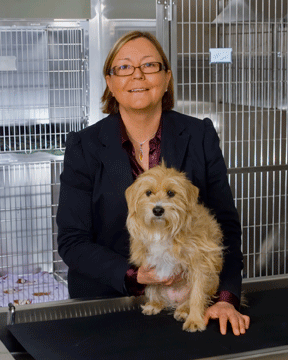 "In this endeavor, time is of the essence. At MECA, there is no higher priority than promptly serving the critical needs of referring veterinarians and their patients, 24/7."


– Marla Lichtenberger, DVM, DACVECC, Owner, MECA
​
Milwaukee Emergency Center for Animals (www.ERforAnimals.com) is open 24/7 and is located in Greenfield, Wisconsin. Walk-In emergencies, critical care referrals and surgery referrals are accepted 24 hours a day.
​
Referrals from veterinarians for ultrasounds and echocardiograms are preferred between 8 a.m.-6 p.m. every day.
​
MECA's owner is Marla Lichtenberger, DVM, DACVECC. Dr. Lichtenberger's Emergency Center is a welcome addition to the southern part of Milwaukee, which was in need of a state-of-the-art facility. A team of experienced veterinarians and staff provide twenty-four hour emergency service, concentrating on dogs, cats, exotics, reptiles and other small mammals.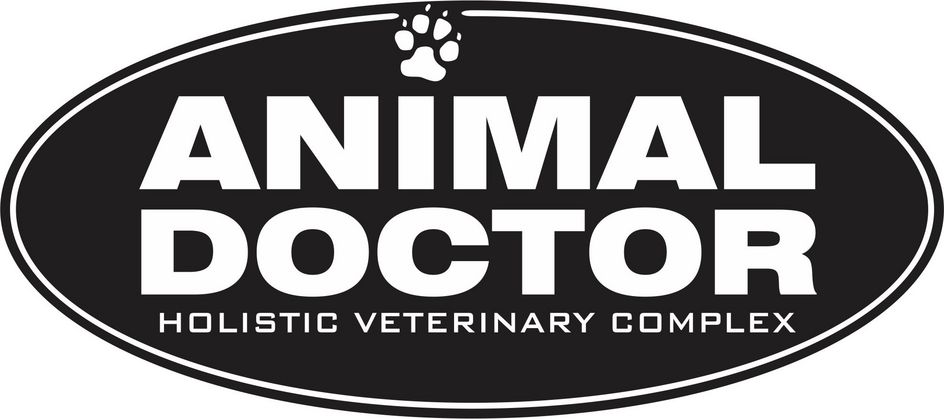 Expert in Holistic Veterinary
Expert In Bahavior &
​Dog Training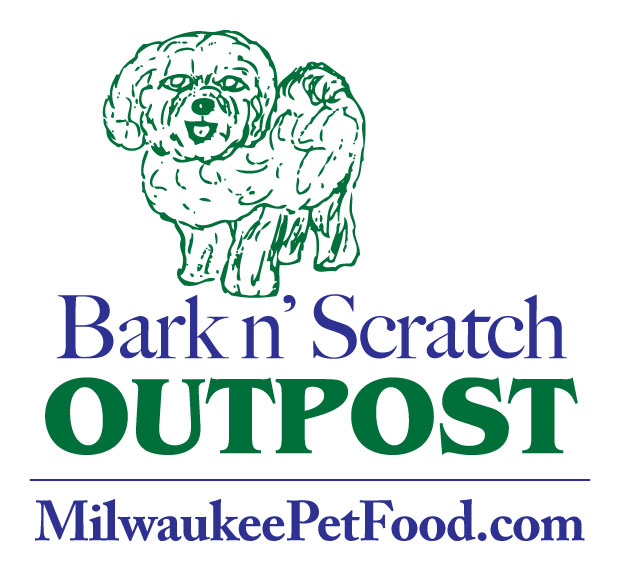 Experts In Pet Food & Wellness

Dr. Jodie is owner and small animal veterinary practitioner at the Animal Doctor Holistic Veterinary Complex in Muskego. She is a 1987 graduate of the University of Wisconsin-Madison School of Veterinary Medicine. Her expertise is in natural nutrition, including the recommending of raw diets and in the prescription of western and Chinese herbals. Dr. Jodie has traveled to China and became certified in veterinary acupuncture by the Chi Institute in 2008. Learn more about holistic pet health care by visiting www.AnimalDoctorMuskego.com or calling 414.422.1300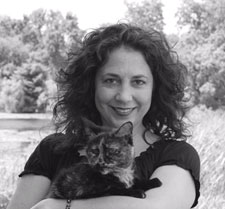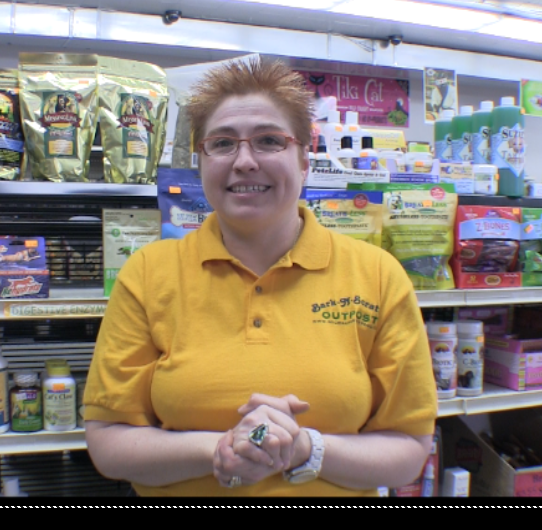 Snowbelle had terrible hot spots, chewed her paws, and had crust stained eyes. After expense trips to many veterinarians, Snowbelle felt no relief and was declining in health.

During my search I found a natural high quality diet gave Snowbelle the comfort she needed. Today Snowbelle Bagwell is a liter trained Bichon Frise with a great personality, healthy coat, clean eyes and great teeth

We offer the healthiest pet diets & supplements to better inform pet Lovers that their pet's immune system, joints and vital organs thrive when fed a natural diet.