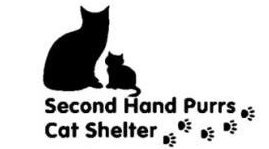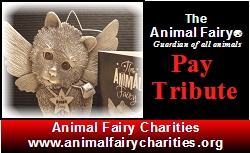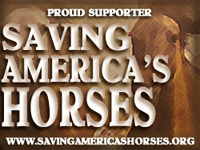 With your help we can continue to inform and educate our viewers about our companion animals and the organizations who desperately need our help.

Please join us
in making a difference.


As a business or an individual, you can make a tax deductible donation by tell the community you care to make a difference in the lives of our animals.
Support the show and Help Make a Difference for our Animals. All donations
are tax deductible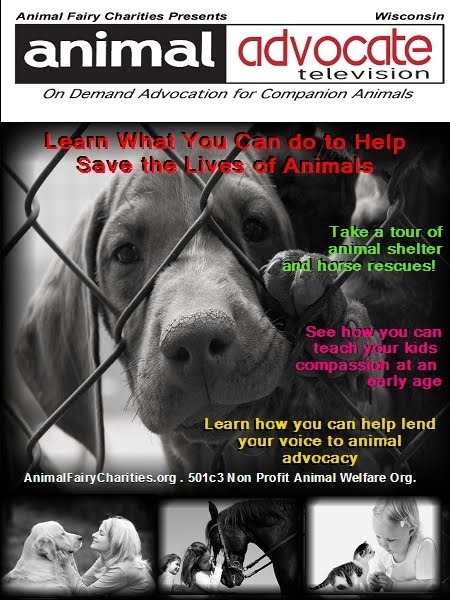 You can also send donations in the mail to

Animal Fairy Charities
7890 Victory Creek Ct
Franklin, WI 53132