Now on WMLW Sunday Mornings at 10am!


Sponsored by




Fostering and Adoption Network

AATV Will Be Promoting This Network On Our Show Each Week!
If you are a Rescue, Animal Shelter or Humane Society,

we can help you get more exposure!

For a small yearly membership fee, you will receive a listing right here, receive updates on the show via our monthly newsletters and best of all, we will be promoting our "Fostering and Adoption" Network on Animal Advocate Television each week.
All Rescues, Shelters and Humane Societies will also be considered for a featured segment on the show.
As a rescue or shelter, we know how tough it can be to find good foster and/or forever homes for some of our companion animals. Exposure is very important but many rescue organizations and shelters cannot afford to advertise. Many of you have contacted us to get on the show and we have featured some of you and will continue to feature as many of you as we can. In the meantime, we have come up with a way to help you get

more

exposure.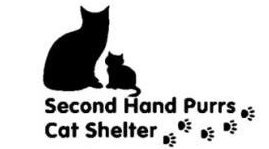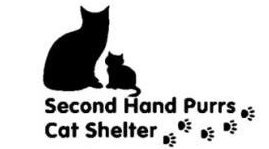 Second Hand Purrs is a non-profit cat shelter located in the Milwaukee area and run solely by devoted volunteers. We have over 24 years of combined volunteering experience with other no-kill organizations in the Milwaukee area.

Sponsored by Animal Fairy Charities
Fostering & Adoption Network Promoted On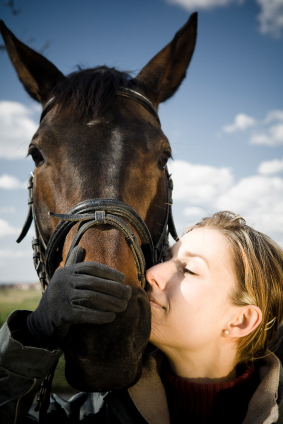 ---

Lisa C. Rossman
Founder of:
Please make sure you refresh your browser often to view updates to our Network!
WFLF Lifetime Equine Refuge
19510 Van Buren Blvd
Riverside, CA 92508
Phone: 310.439.9817
rescuesupport[@]lifetimeequinerefuge.org
Lifetime Equine Refuge is the equine protection program under Wild for Life Foundation (WFLF) a non-profit charity dedicated to lifesaving rescue, equine welfare and education.
Animal Fairy Charities and Animal Advocate Television reserve the right to refuse any listing/advertiser for any reason whatsoever.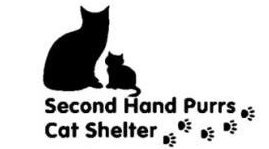 Avian Sanctuary/Rescue Listings
Franklin County Humane Society
PO Box 338
Youngsville, NC 27596
HAWS




Humane Animal Welfare Society​.


701 Northview Rd., Waukesha, WI 53188
262.542.8851 | 262.542.8853 ​
www.hawspets.org​