​AATV is Wisconsin's premier animal welfare television show and is an educational public awareness campaign program produced by
The show helps raise awareness for local animal shelters,dog, cat and horse rescues; encourage the public to foster and adopt and will inform and educate on state and federal animal welfare legislation as well as encourage parents to teach children compassion at an early age.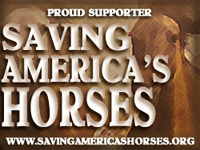 Copyright 2009 - 2013 Animal Fairy Charities, Inc. All rights reserved
Every measure is taken to ensure that the Animal Advocate Television's website is as up-to-date and accurate as possible, no responsibility can be taken by Animal Fairy Charities for any errors or omissions contained herein. Furthermore, responsibility for any loss, damage or distress resulting from adherence to any advice, suggestions or recommendations made available through this website or through Animal Advocate Television itself, howsoever caused, is equally disclaimed by Animal Fairy Charities, Inc.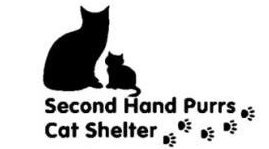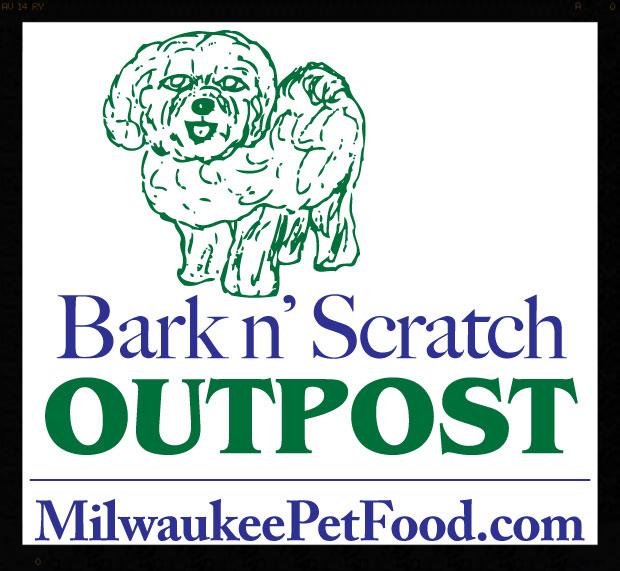 Celebrities and their pets will make special appearances on Animal Advocate Television​ 2012​ to share their love for animals!


That's right! Local and National Celebrities will be featured on the Celebrity Corner Segment of AATV! Sign up below to get updates on who will be coming on!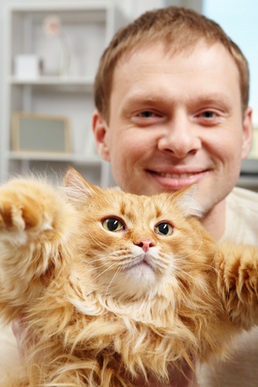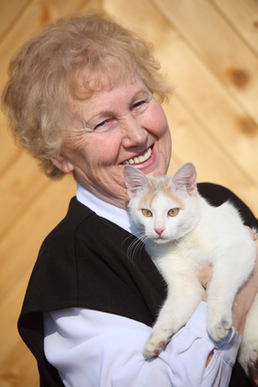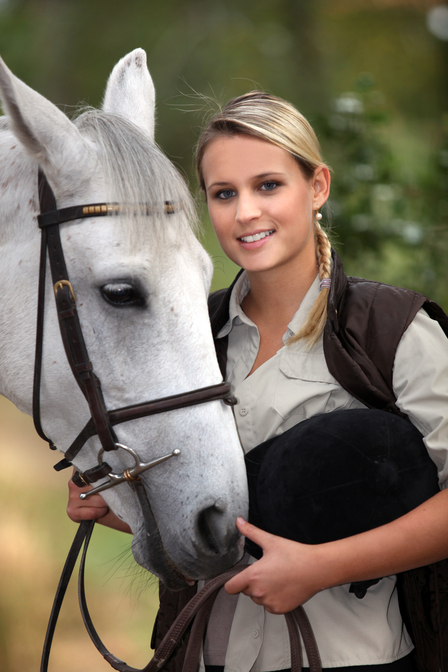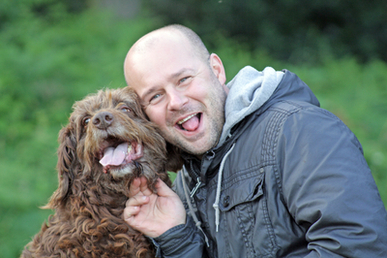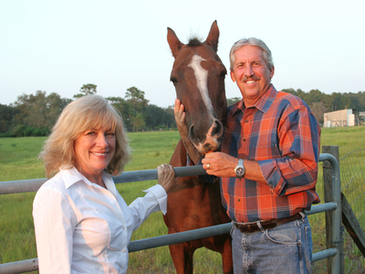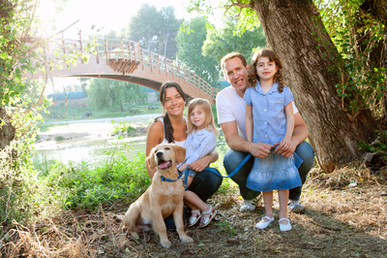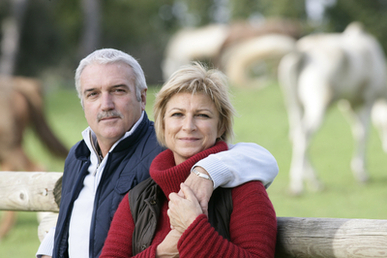 Say it loud. Say it proud. I am an advocate
for animals.
As a pet lover, you will learn where the best "Yappy Hours" are, the best Pet Boutiques and more! Send us a photo of you and your pet and tell us

"I am an animal advocate!"

You just might see yourself and your pet on the show!

Send it now!​